This post may contain affiliate links, which means we may receive a commission if you purchase through our links. Please read our full disclosure here.
This Taurus style guide features earth sign-inspired fashion tips and outfit ideas.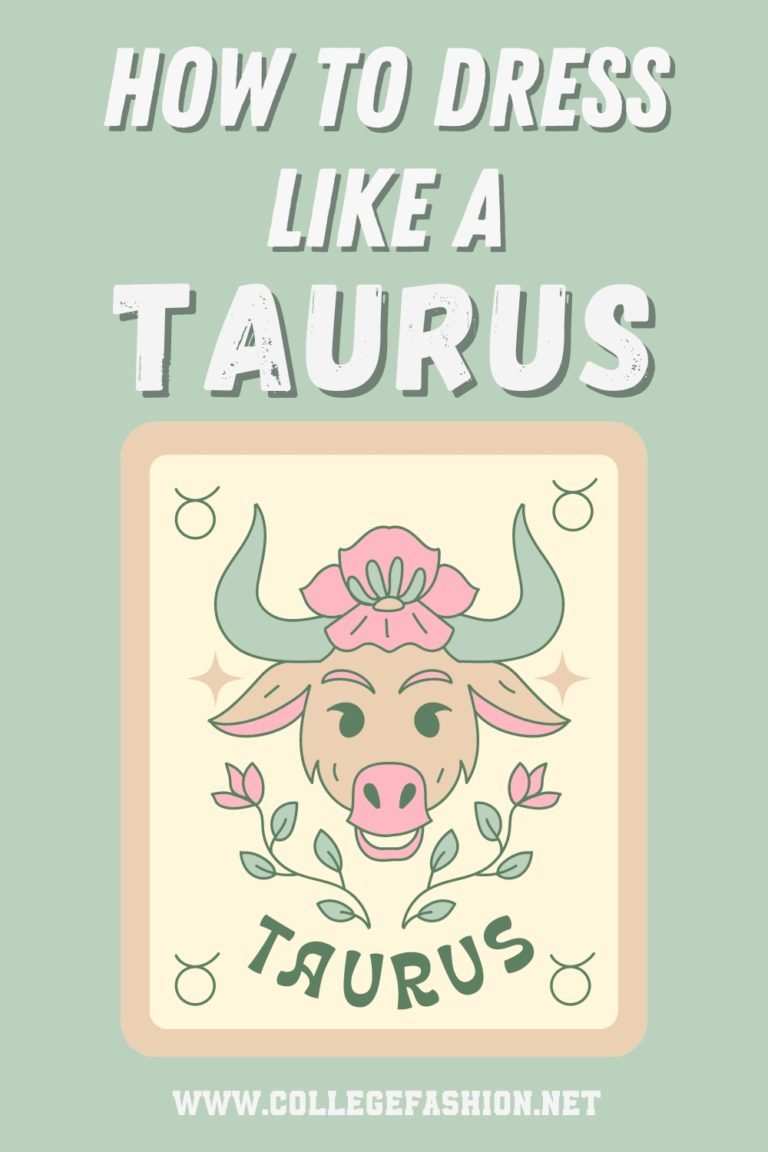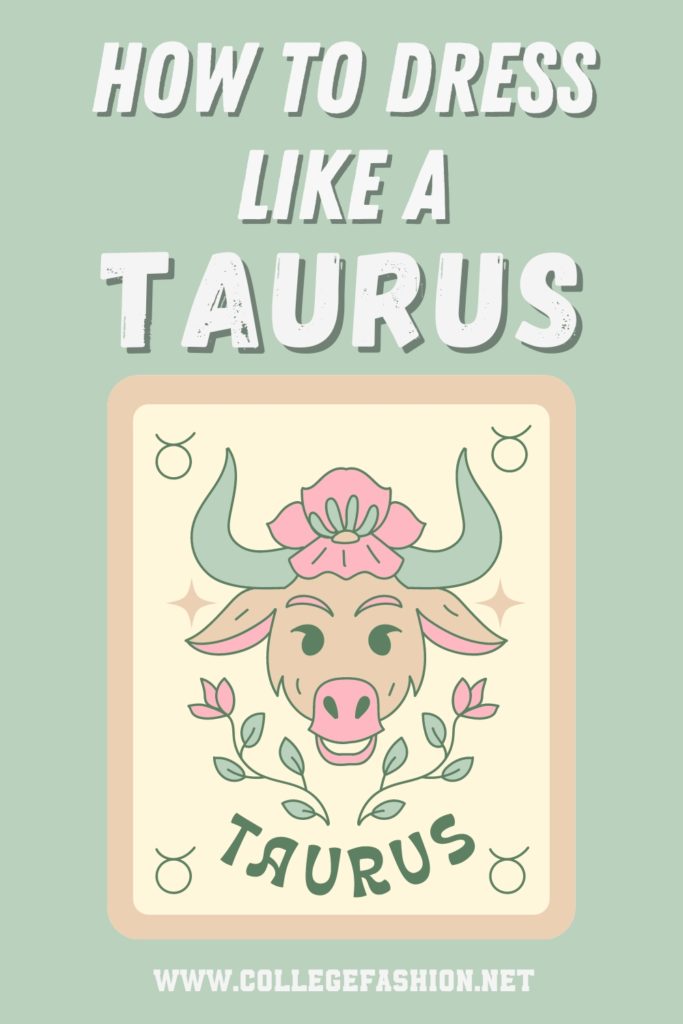 Welcome back to us zodiac fashion serieswhere we give you fashion tips inspired by your sign and show you how to dress to maximize your best qualities based on astrology.
We're continuing our series with Taurusan earth sign represented by the bull, that applies to birthdays between April 20 – May 20.
If you're a Taurus looking to refresh your wardrobe, read on for our Taurus style guide, full of tips on incorporating your sign's style into your everyday look.
MORE ASTRO STYLE: Aquarius Style Guide, Pisces Style Guide, Aries Style Guide
How to Dress Like A Taurus
Taureans tend to live by the age-old philosophy of "treat yo' self." This earth sign loves luxury and all things aesthetically pleasing, so you can count on them to indulge in items that are beautiful and luxe—especially when it comes to their clothing. Taurus is ruled by Venus, after all, which is the planet of beauty, love, and money.
At the same time, Taureans are grounded thanks to their earth sign energy, so they gravitate towards natural fabrics like linen and silk, and neutral hues like shades of beige, brown, and green. This trait also lends to their affinity for lounging around—Taureans often enjoy staying home and being cozy! This means these homebodies are likely to own some cute, coordinated loungewear pieces and fluffy slippers to elevate their at-home experience.
Taurus is a fixed sign, meaning it falls in the middle of a season (in Taureans' case, the spring). So it makes sense that a Taurus can pull off floral prints like no other! Prints and patterns that resemble the spring season or have an earthy vibe, like florals and leaves, are right up their alley.
Instead of giving in to short-lived fashion trends, a Taurus prefers practical, classic (yet beautiful) clothing that they will be able to wear for years to come, which is why they would rather invest in timeless, quality pieces. Taureans are quite organized and methodical, so they take this kind of approach when putting together an ensemble, prioritizing functionality, quality, and feeling good in what they wear.
Taurus Outfits
Want to wear a Taurus outfit? These Taurus-inspired pieces are based on the zodiac sign's defining personality traits and are all under $100.
Ribbed Knit Set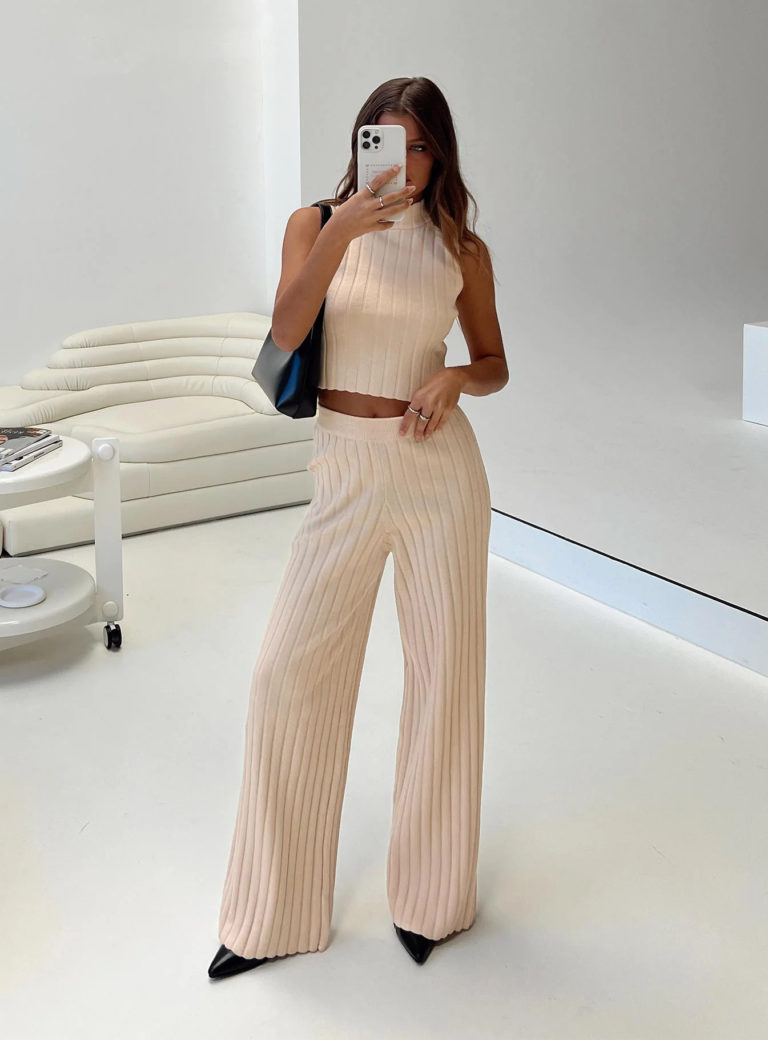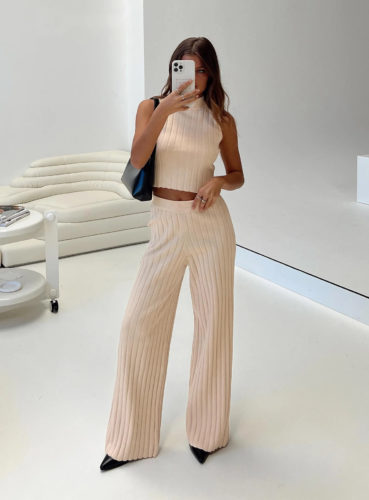 A neutral, cozy lounge sets is going to be at the top of a Taurus's shopping list, and this comfy ribbed knit set is a chic option that can be worn at home or out on the town. Pair it with slippers for a relaxing day at home, or style it with heels and a structured shoulder bag if you're heading out to a meal with friends.
It's this kind of versatility that adds to the set's appeal, since a Taurus prefers practical pieces—as well as comfortable ones. Thanks to its soft, cozy material and elasticized waistband, this pants and top set fits the bill!
Printed Linen-Blend Babydoll Dress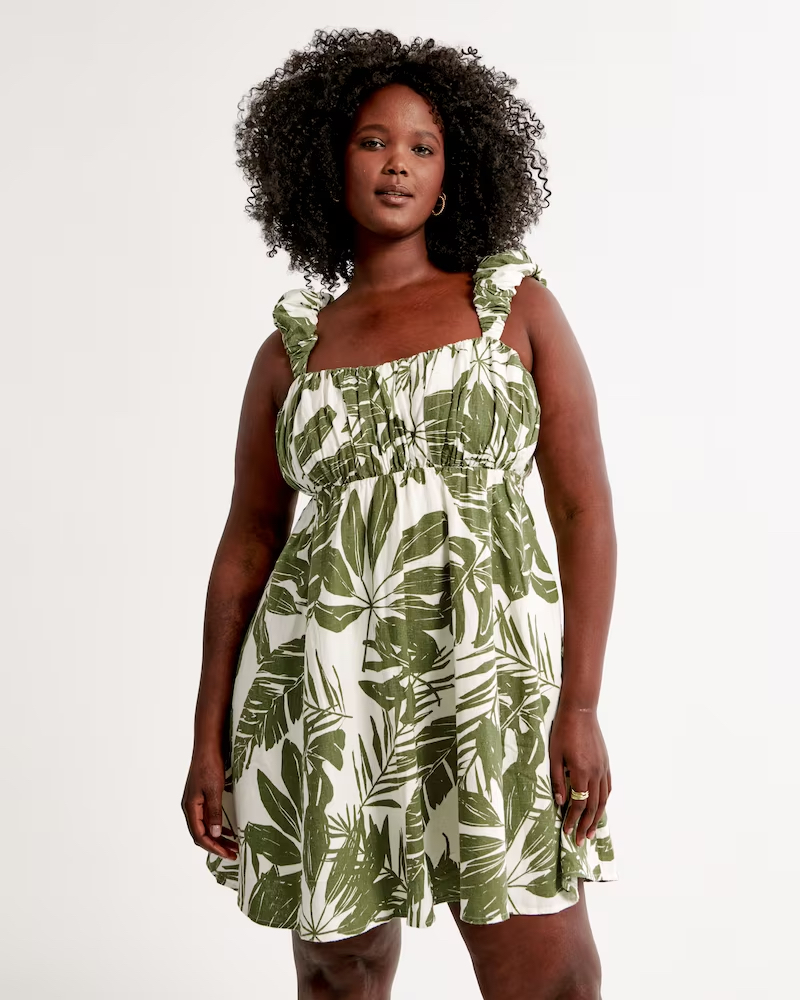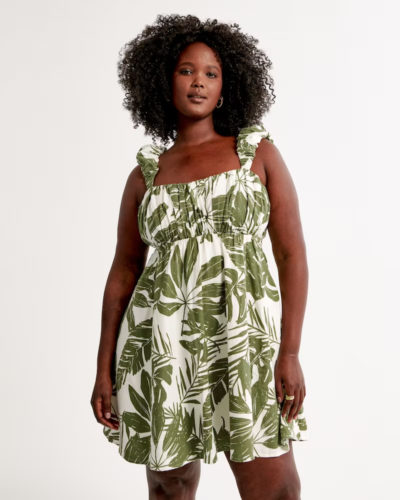 Natural fabrics? Check. Neutral, earthy floral print? Check. Functional pockets? Check. This dress is the perfect example of Taurus style!
Its cotton and linen blend gives it a natural, textured feel, accented by it earthy color palette, puff straps, and ruched bodice. And since Taureans are all about functionality, having pockets is a must.
Wear it with some woven espadrilles and delicate jewelry for a cute spring or summer look.
Ribbed Racerback Tank Top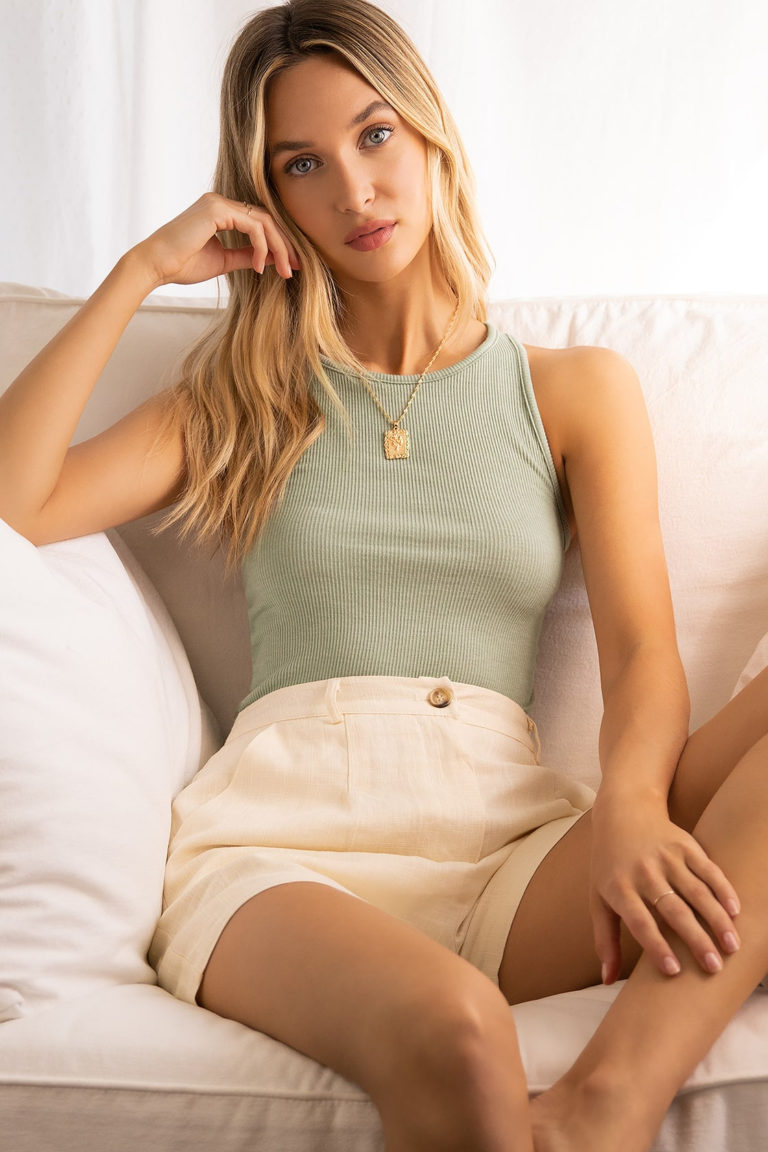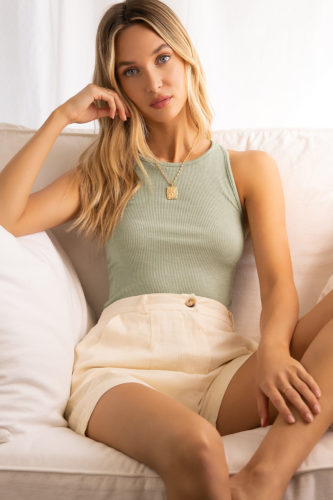 Each astrological sign has a power color, and Taurus's is green. And while all shades of green apply, I'd argue that sagegreen is the ultimate Taurus hue. It's earthy yet neutral and has a tranquil vibe that is just that so…Taurus! This color is also perfect for the spring season (which is Taurus season), so you just can't go wrong with it.
An easy way to incorporate this shade into your wardrobe is with a simple ribbed racerback tank top, which can be styled in countless different ways. I love how it looks with some linen shorts and gold jewelry, like above. Plus, its soft, stretchy fabric makes it a comfortable choice, which is important for a Taurus.
Gauze Wide-Leg Pants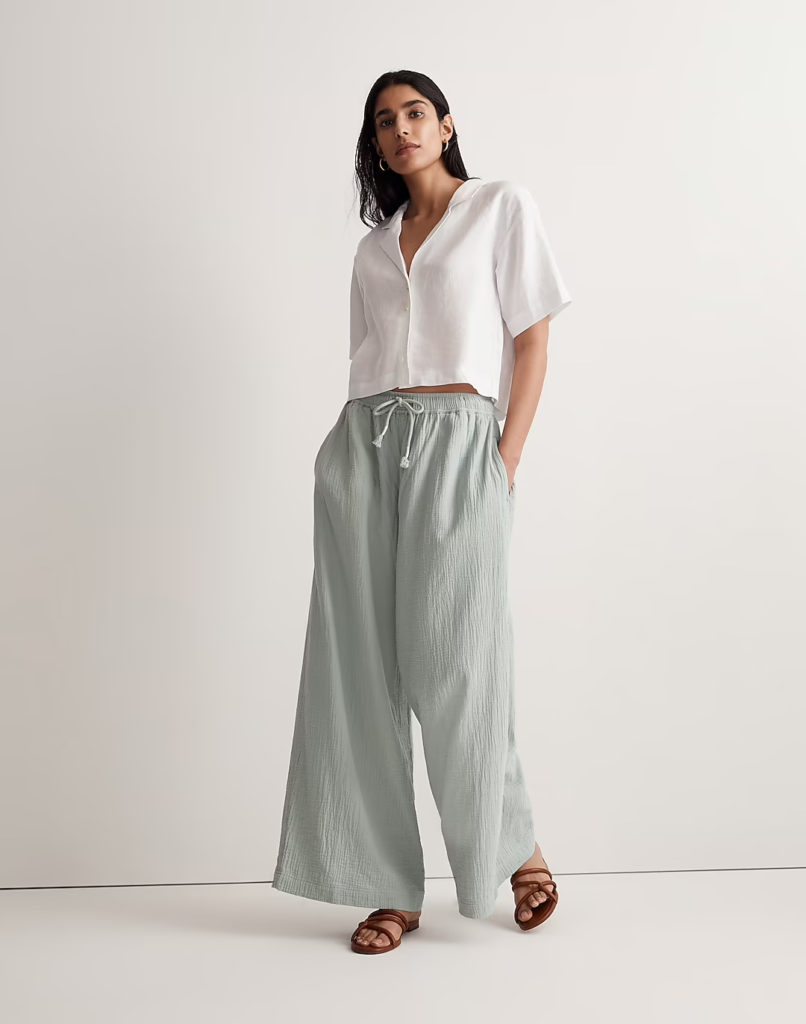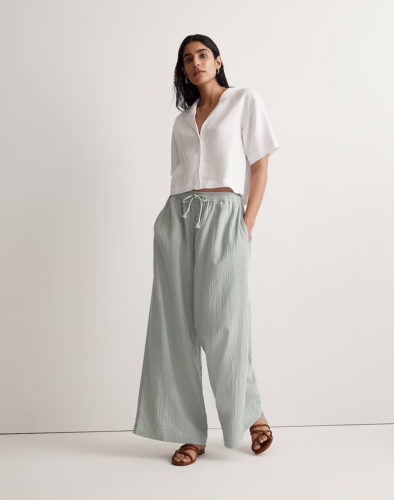 These gauze wide-leg pants wear like your most comfortable sweatpants, but look elevated thanks to their double-layered cotton-gauze construction and breezy silhouette, along with their sage green hue. You can lounge in them, wear them as a swimsuit cover-up, or wear them out and about with a cute crop top or blouse. And yes, they have pockets!
Puff-Sleeve Linen Blouse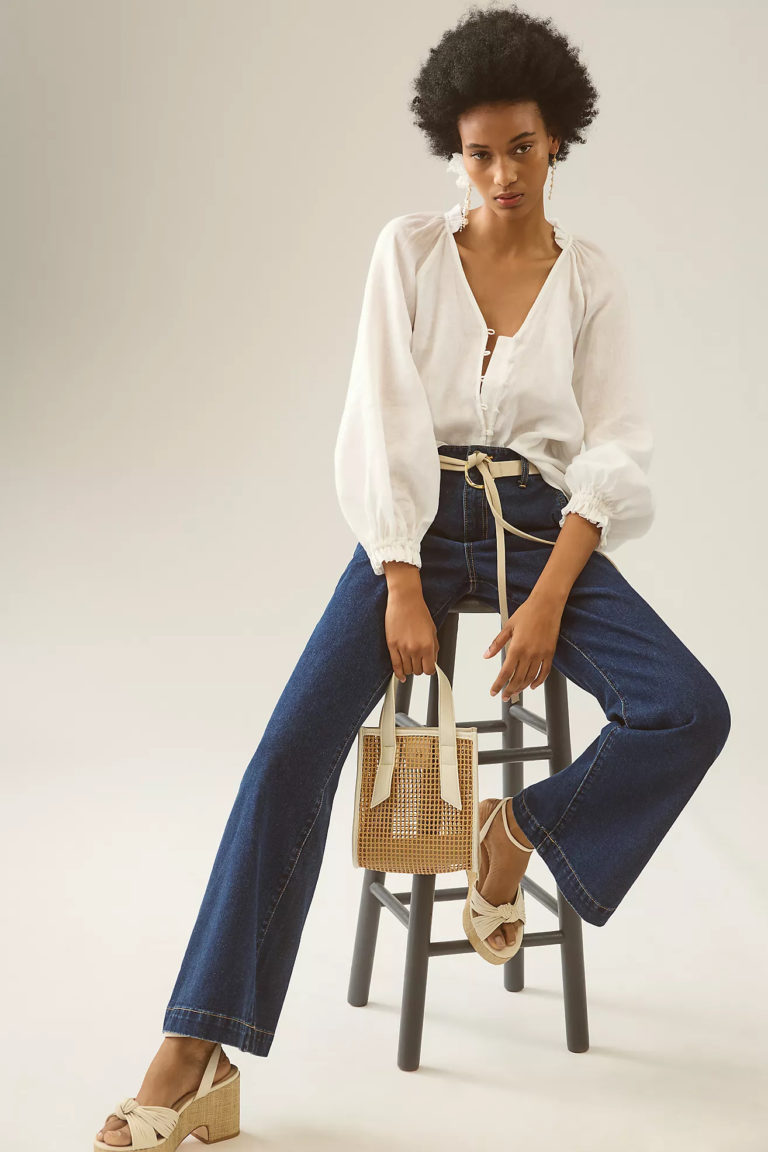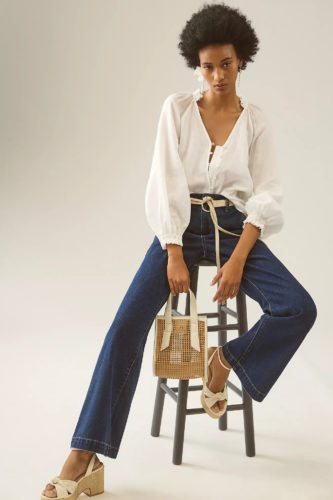 A white button-down shirt is a wardrobe classic that every girl needs in her wardrobe, but a Taurus is going to opt for one with a more feminine silhouette and natural fabric, like this linen shirt with puff sleeves. Remember, Taureans gravitate toward beautiful things, often with a bit of a feminine flair.
This shirt is the perfect balance of structured yet delicate, making it ideal for the Taurus aesthetic. There are so many ways to style it, from wearing it with dark denim (like above) to a flowy, floral mini skirt.
Floral Midi Skirt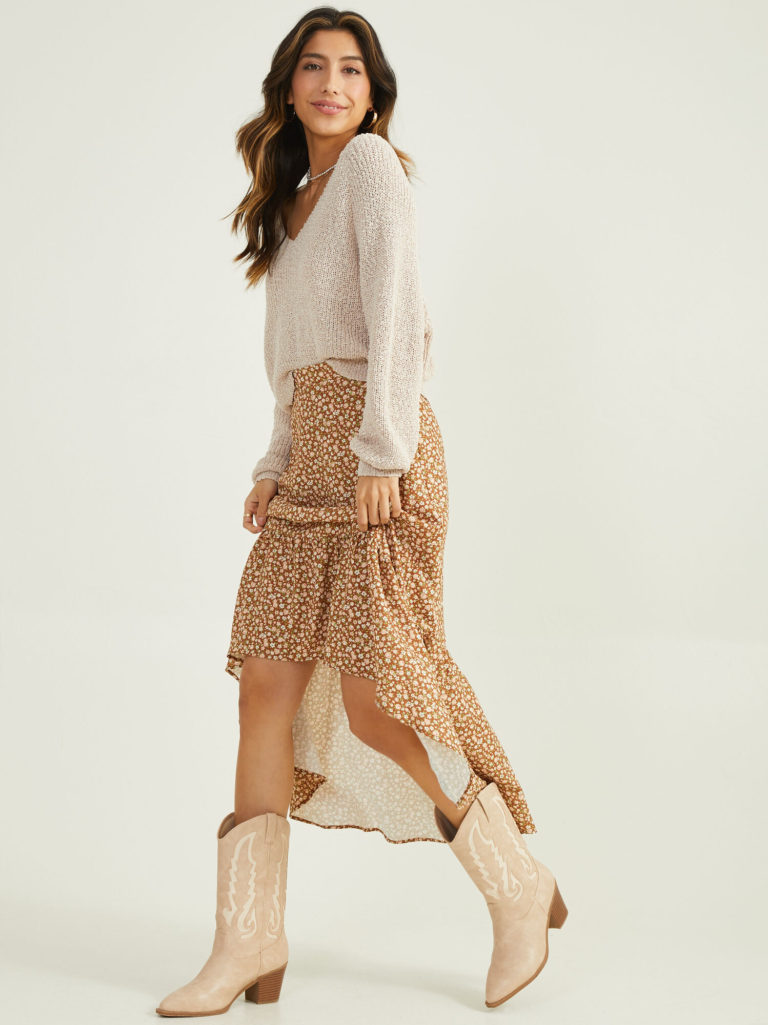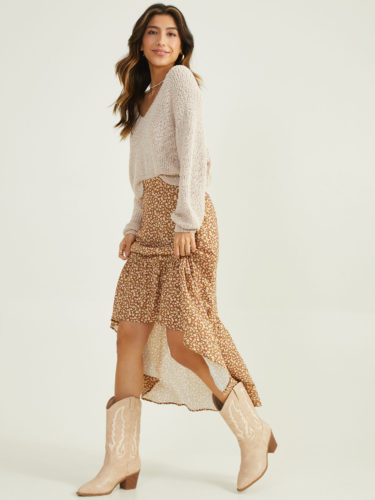 Channel your sign's springtime placement with a brown floral print midi skirt that has a flowy, feminine silhouette, complete with a ruffled hem. Rather than an ultra-bright or vibrant floral print, this print feels more grounded and earthy, just like a Taurus.
It will look adorable with a neutral-colored knit and cowboy boots, or with a crop top and sandals when the weather warms up.
Sweater Shorts Set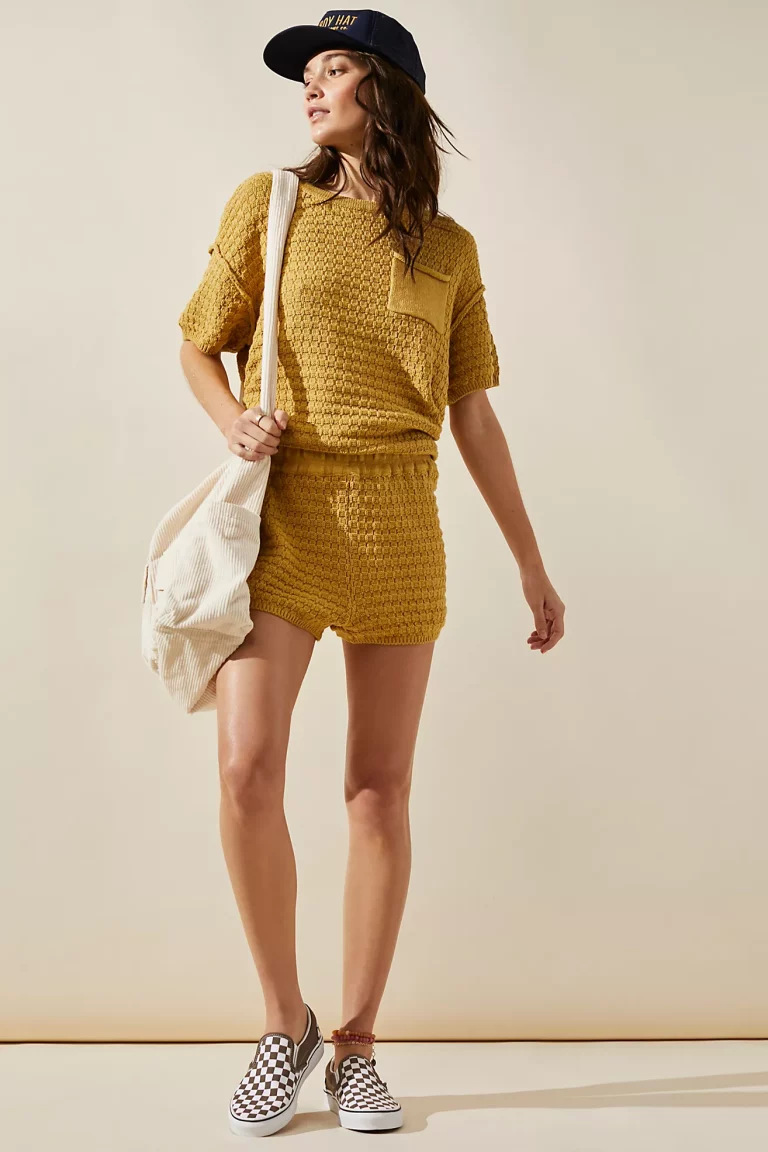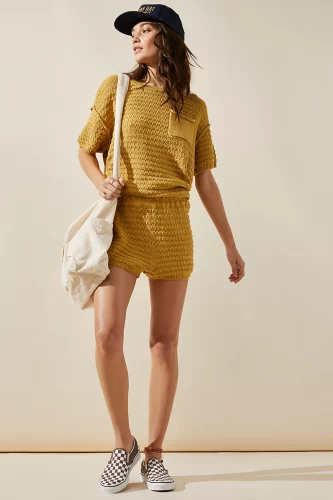 Elevated loungewear is a favorite of Taureans, and this gold-colored sweater shorts set is the definition of beachy, boho chic.
Made from a cozy sweater material, this set features high-rise shorts with a balloon silhouette and a boxy short-sleeve top in the same fabric and hue. They can be worn together for an effortlessly stylish look or worn separately with other pieces in your wardrobe.
Tie-Front Crop Top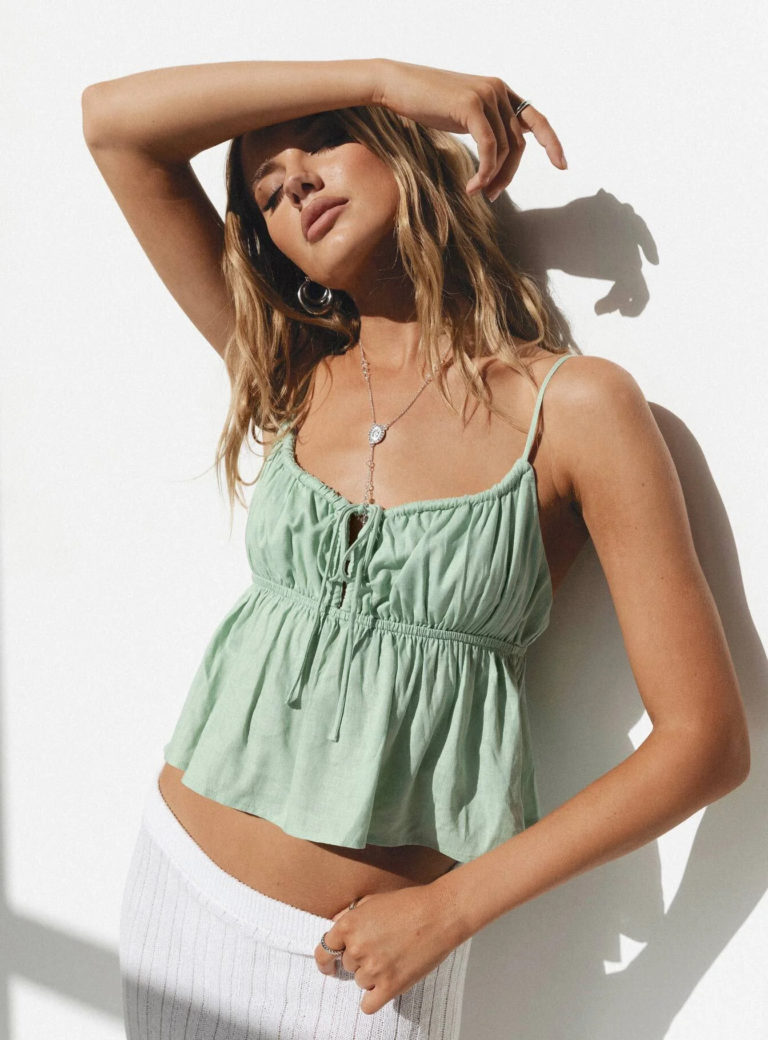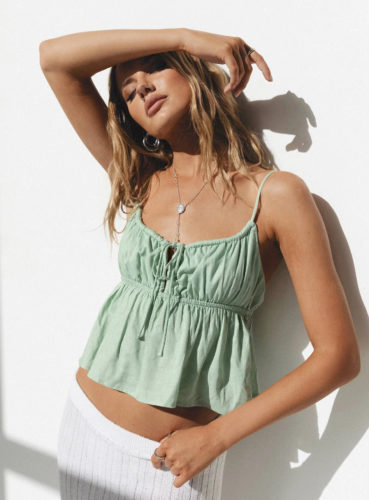 Of course, I had to include one more sage green clothing item for good measure! This darling sage green tie-front crop top has a textured feel thanks to its partial linen fabrication and flowy fit. Its lightweight feel, cropped length, and tie-front details make it perfect for spring and summer; style it with a maxi skirt or denim shorts, plus sandals.
Taurus Accessories & Shoes
Next up, we have the accessories portion of our Taurus style guide. Taureans will gravitate towards items that look luxe and classic rather than overly trendy. This doesn't mean you'll have to break the bank, though—get a luxe look for less with these picks.
May Birthstone Bracelets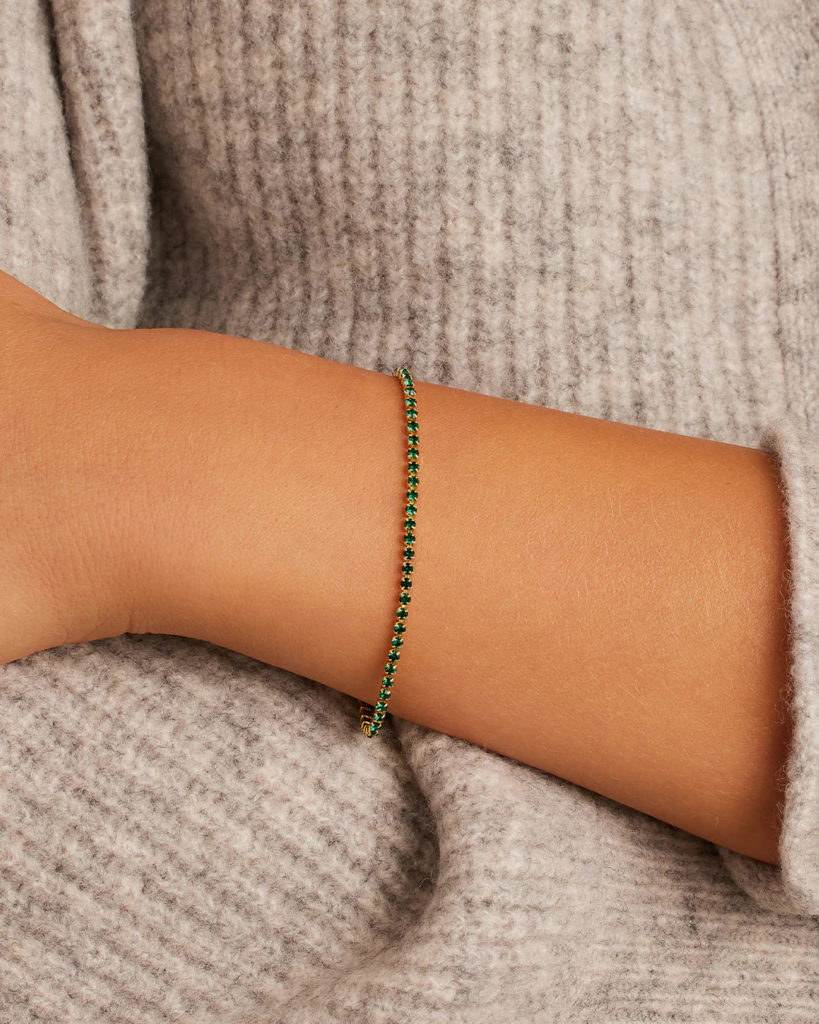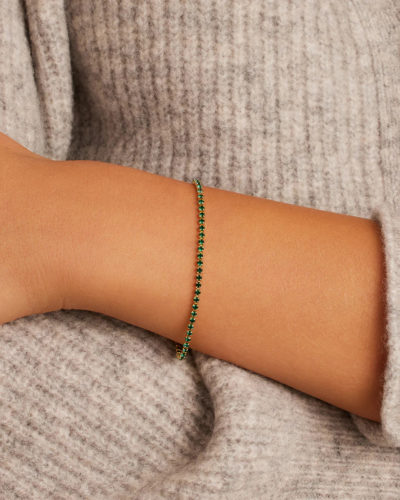 Tap into your sign's power color with an emerald crystal bracelet since emerald is the birthstone for the month of May.
This pretty bracelet with genuine emerald crystals is the perfect way to add a bit of luxury to your everyday bracelet stack since it's dainty and super stackable with just the right amount of shine.
Tortoise Cat-Eye Sunglasses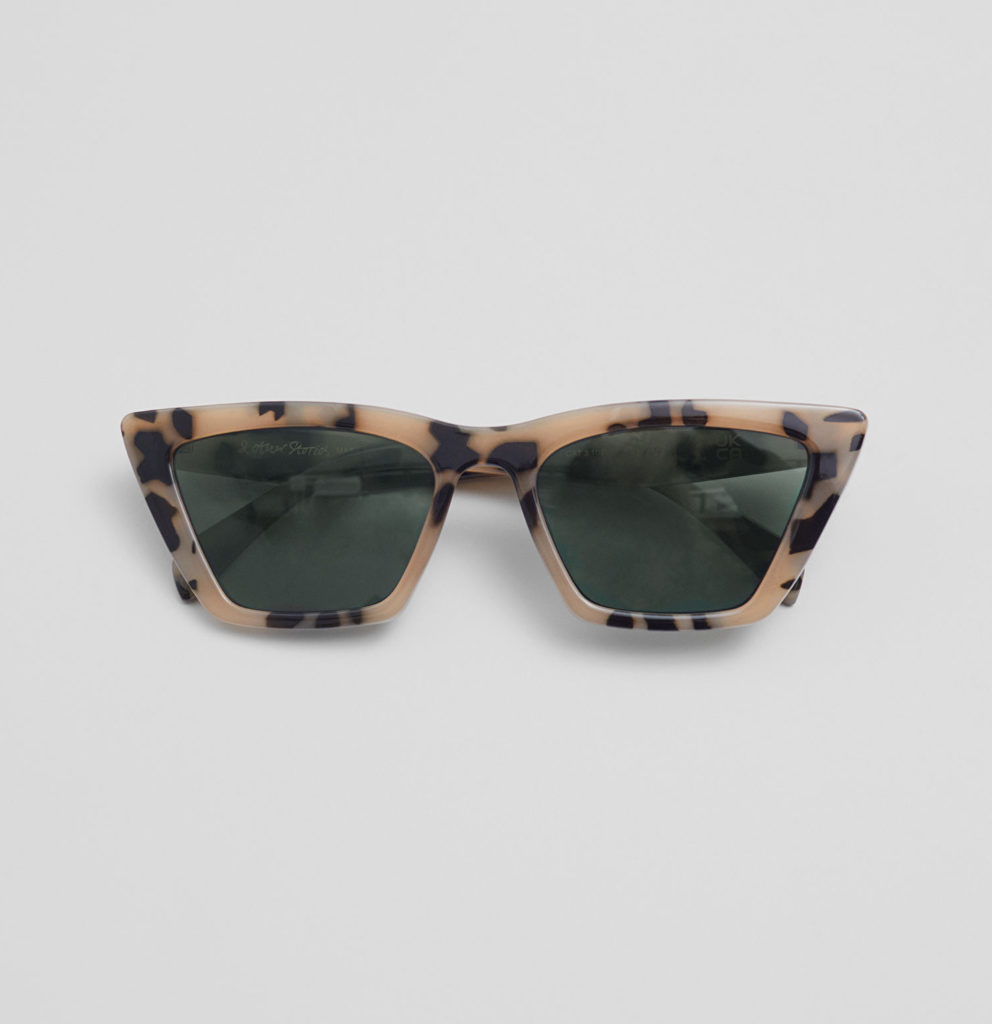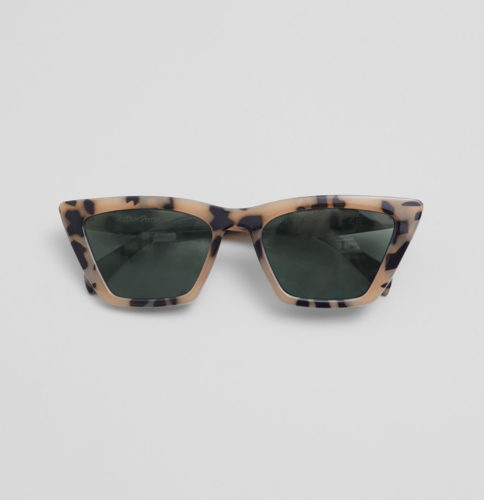 It doesn't get more classic than cat-eye sunglasses, so they are perfect for a timeless Taurus—especially a pair with neutral colors, like beige tortoise print and green lenses.
This classic color combination will compliment a Taurus's neutral wardrobe, adding just the right amount of flair without being too flashy or trendy.
Reebok Club C Clean Sneakers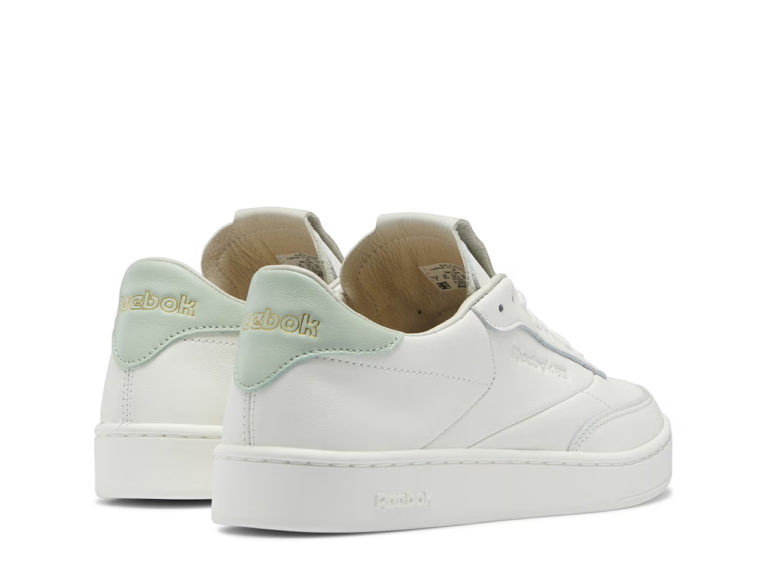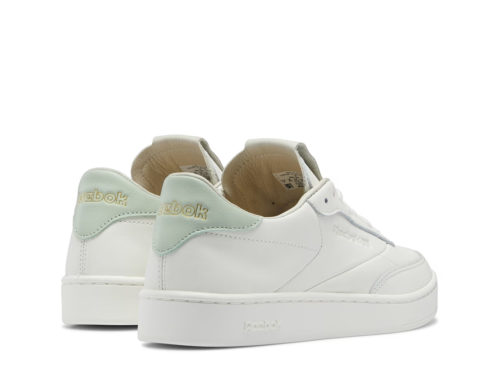 Perfectly neutral with a hint of sage green, these Reebok Club C sneakers are a modern take on a classic '80s tennis style. Their clean, minimalist aesthetic is accented by luxe details like a leather lining and super-soft leather upper for a plush, "super rich" feel that will go with just about all of your outfits.
Coach Printed Silk Bandana Scarf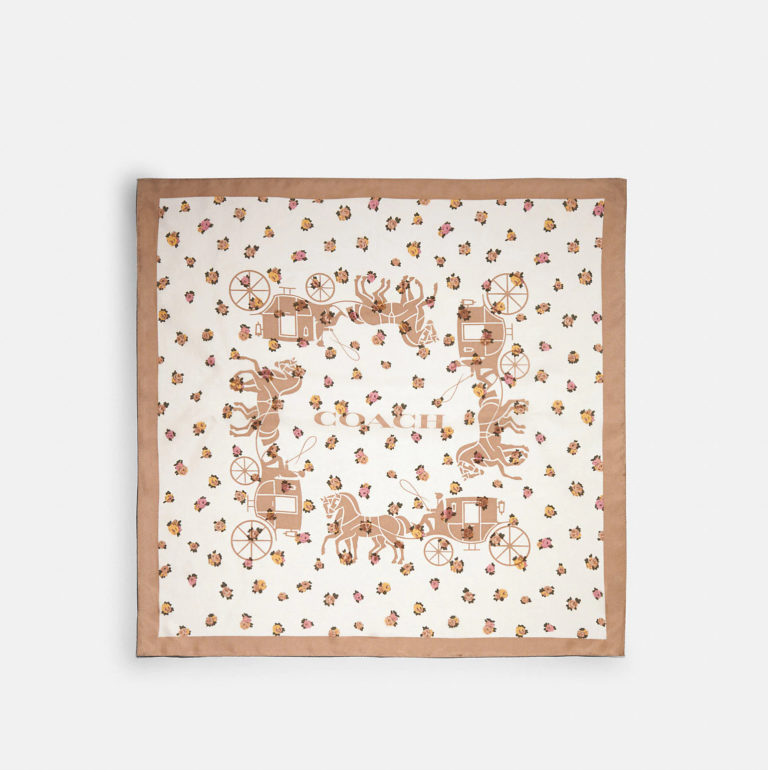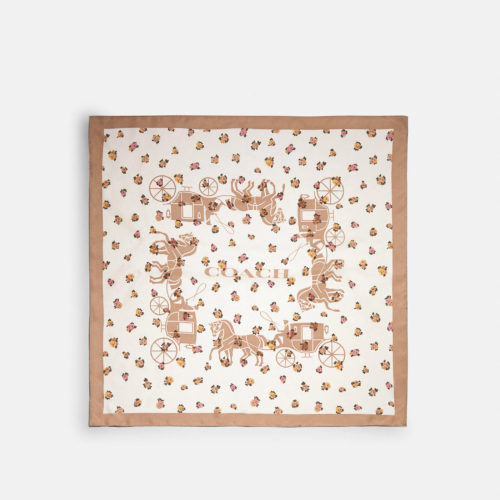 A printed silk bandana scarf is going to appeal to a Taurus's affinity for luxury and elevating the everyday, especially one by a high-end brand like Coach (and yes, it's under $100!).
this 100% silk The bandana features the Coach logo with an adorable horse and carriage tea rose print that feels classic. You can wear it around your neck, in your hair, or tie it around your handbag for an elegant touch.
Ugg Shearling Slide Slippers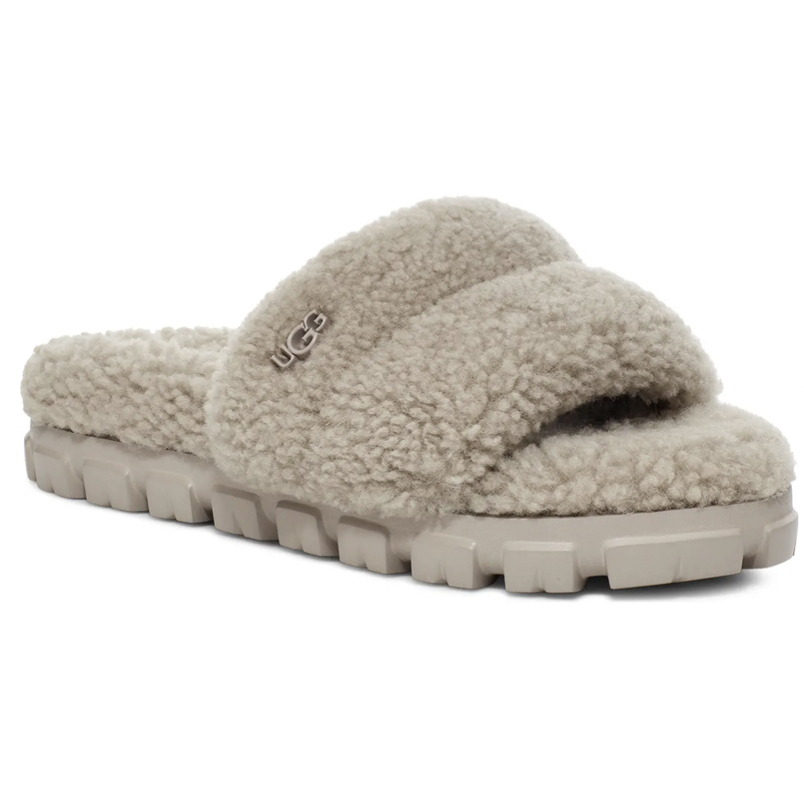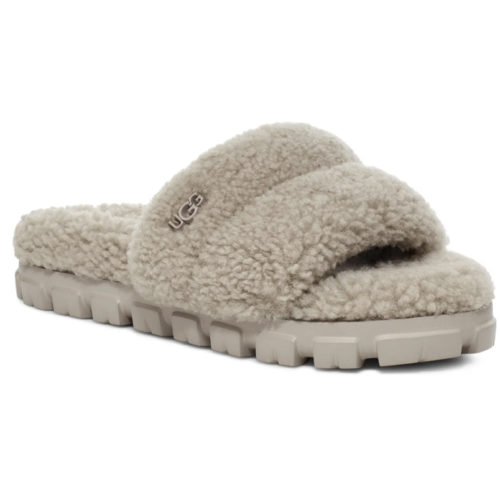 Considering how much Taureans love to lounge around at home, they obviously need a fabulous, fuzzy pair of slippers to keep them cozy in. That's why some Ugg genuine shearling slide slippers are a total must-have, offering plush comfort and an elevated, stylish look.
And because a Taurus opts for practical pieces, these slides have grippy traction soles that allow them to be worn inside or outside of the home, making them that much more versatile (and ideal for running a quick errand or going to a friend's house to hand out).
Plush Socks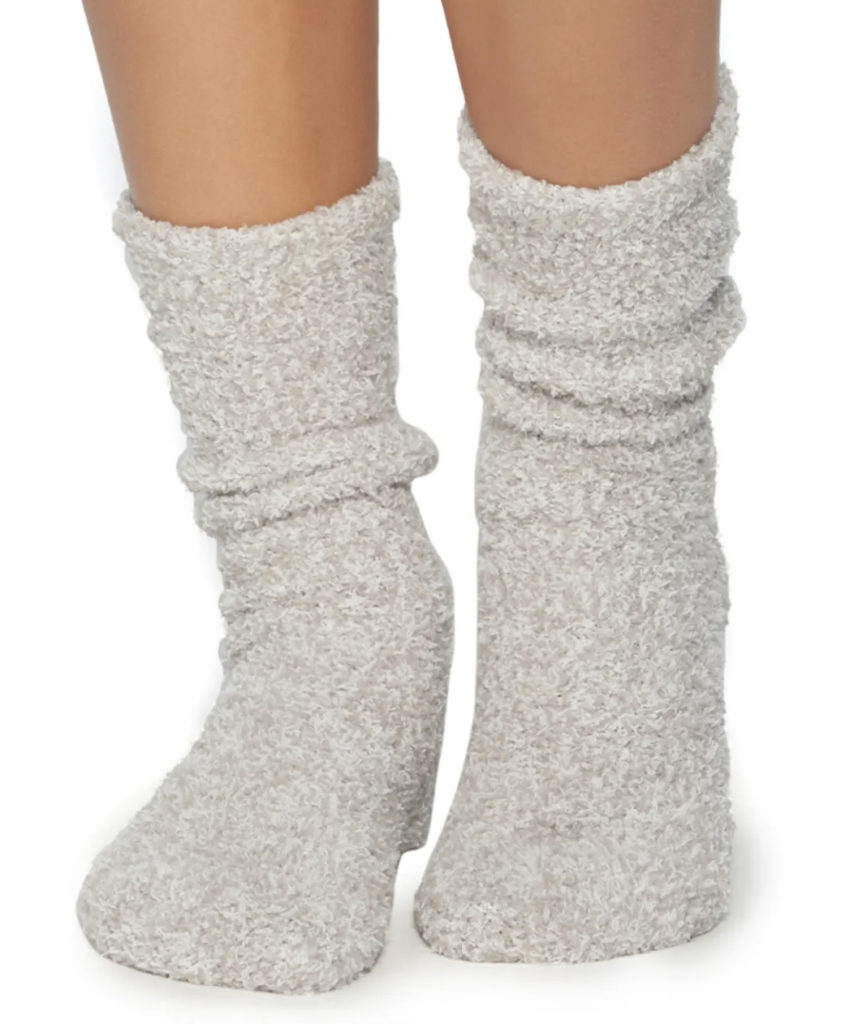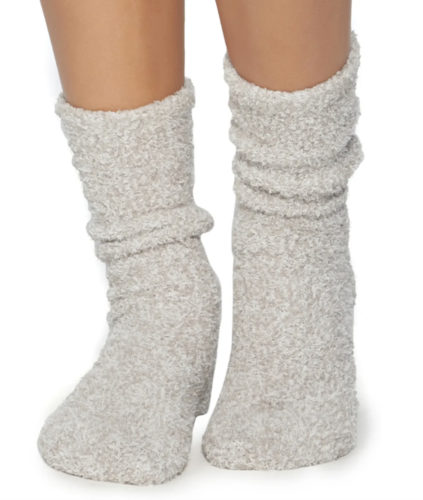 These aren't just any socks; they are Barefoot Dreams socks and are the plushest of plush. Only the best for a Taurus, especially when it comes to cozy essentials! They are sure to keep your feet toasty warm and are perfect for padding around the house in.
Pearl Necklaces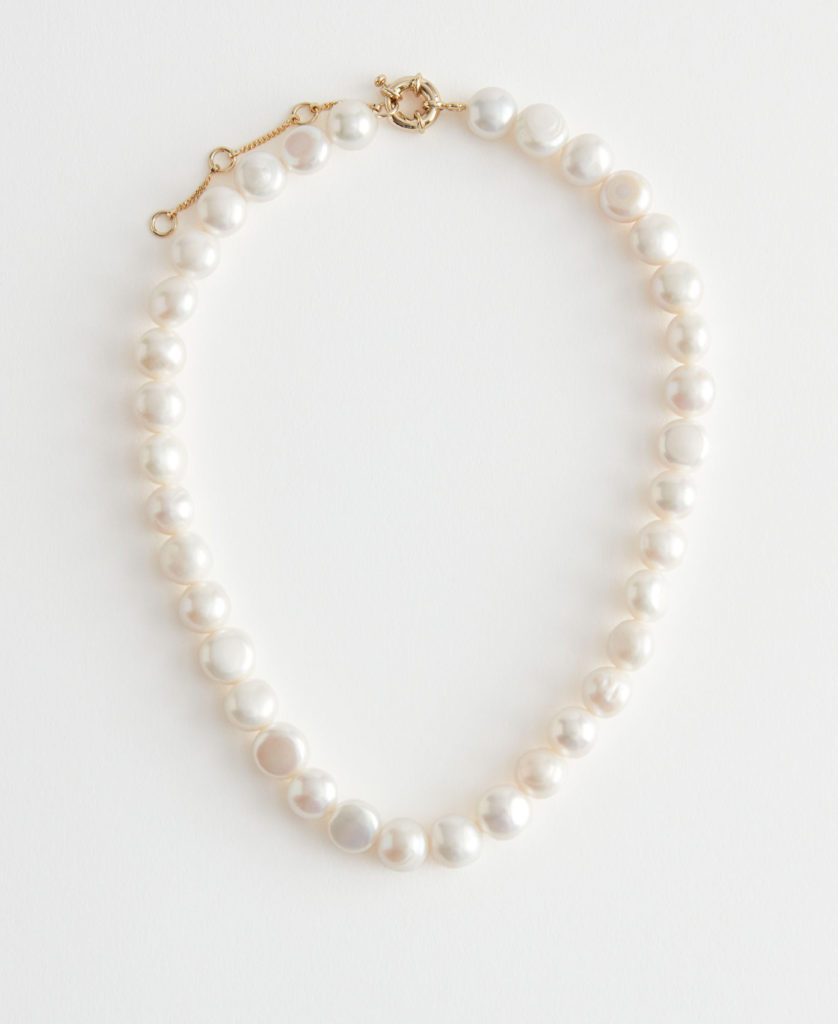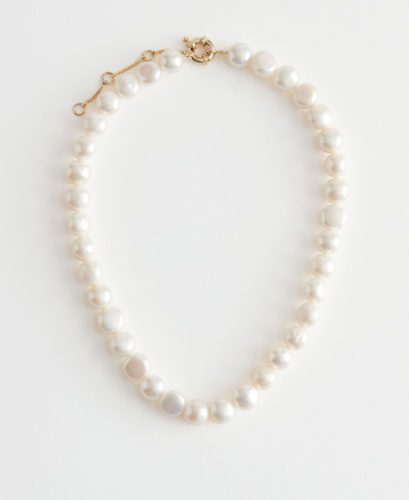 No necklace is as timeless as a pearl necklace, which will add an elegant, classic look to your outfits. Real freshwater pearls give it an earthy element that a Taurus is sure to appreciate, as well.
Jute Mini Tote Bag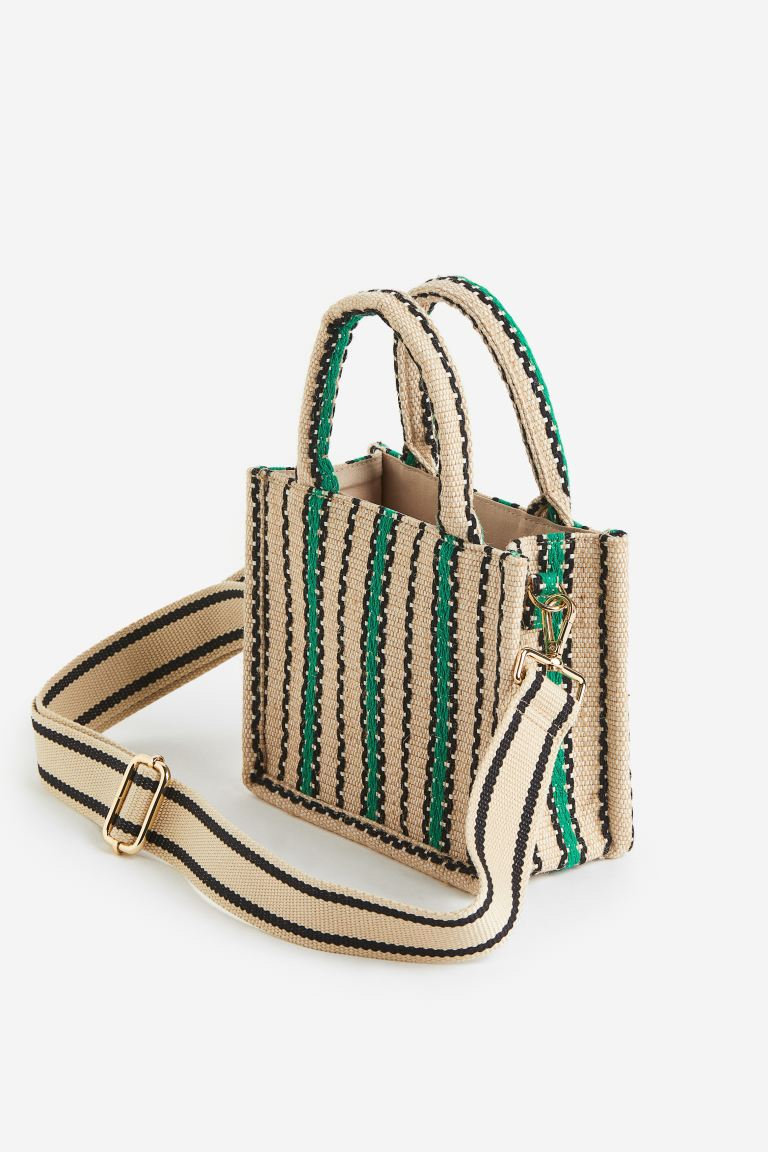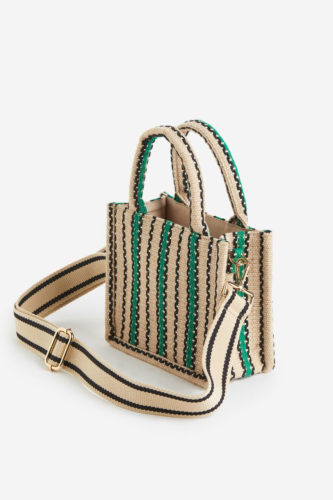 This jute mini tote bag looks super elevated thanks to its green and black jacquard-weave blend and printed strap, which allows you to carry it in two ways. Jute, which is similar to straw, is a natural fabric that appeals to Taureans' earthy, grounded aesthetic and is especially fitting for springtime, too.
What do you think of our Taurus style guide?
Do you agree with these Taurus fashion picks? Which of these looks is your favorite? Leave a comment and let us know!